Solink helps find and solve problems that affect businesses every day.
Solink is designed to help business owners and their teams manage a wide range of daily decisions and challenges, all from one platform + app—all locations, any time.
Meet Rachel!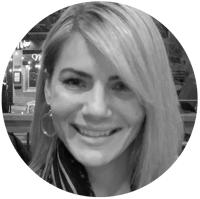 Hi there! My name is Rachel Repp, and I'm Manager of Partnerships here at Solink! We are so excited to meet you. All of us here at Solink are passionate about working with businesses and parters. We love to help users find ways to make running a store or restaurant fun again. Fill out this contact form and let's talk about how we can work together to find and solve your challenges!
-Rachel